Tuesday, 05 September 2023
The Global Women in PR Empower Programme is a 12-month international leadership and mentoring programme by the Global Women in PR aimed at supporting and mentoring the next generation of PR women to become the leaders of the future.
Started in 2022, the GWPR Empower Programme seeks to bring together 25 mid-level PR and Communications practitioners under the mentorship and guidance of 25 female leaders across the world who have succeeded in their PR and Communications career.
This year, GWPR Empower 2023 featured 25 of the most successful global female leaders in PR and Communications which included two Senior Female Communications Practitioners in Ghana: Adiki Ayitevie, Vice President Sustainability and External Relations, Newmont Goldcorp Corporation Ghana, and Esther Cobbah, Founder and CEO of Stratcomm Africa.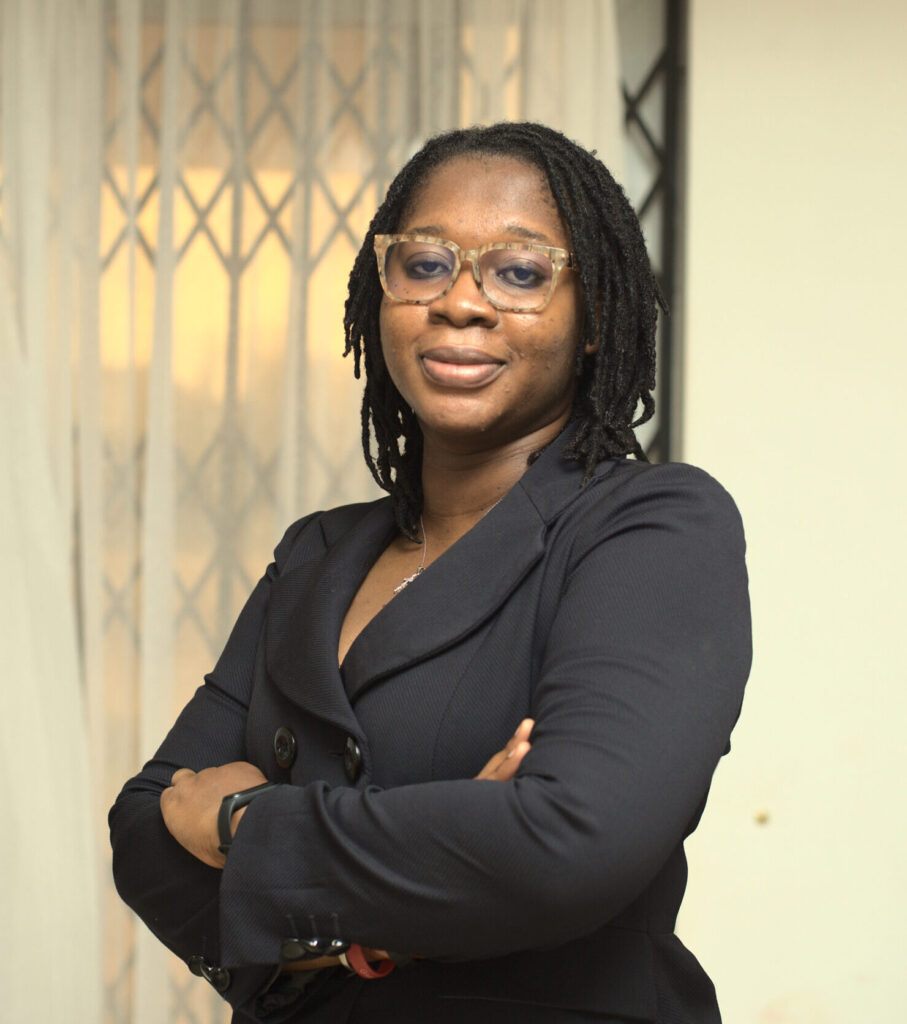 As an affiliate member of the Global Women In PR, Women in PR Ghana is elated to have some of its members; Akosua Kwafo Ogyiri, Communications Manager, WaterAid Ghana and Laila Abubakari, Manager, External Communications, Electricity Company of Ghana, among the 25 selected mentees selected to participate in this year's programme.
The goal of this programme is to continue to grow, empower and create a talent pool of sought-after and empowered global women leaders.
Visit Global WPR Empower Programme to find out more about the Global Women in PR Empower Programme.